(S01E04) Previous Episode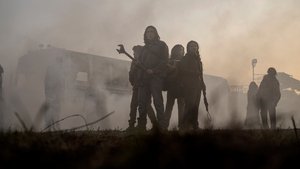 Aired On 2020-10-25
The group seeks shelter from a storm inside an abandoned school; while supplying, they imagine what life was like in high school and encounter new threats, both alive and dead.
Next Episode (S01E05)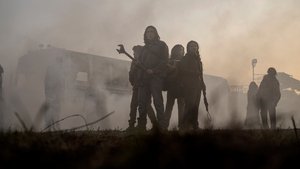 Airs On 2020-11-01
While the group works together to cross the Mississippi River, a plot to take the teenagers home hits an obstacle; a group member must overcome past traumas to save others from an oncoming threat.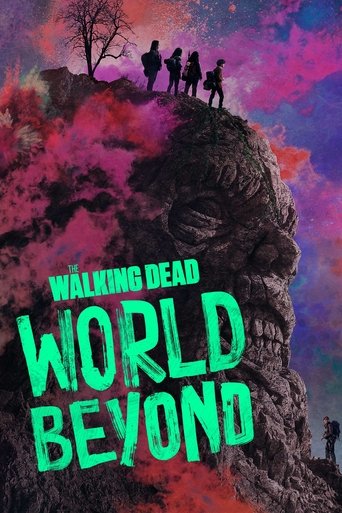 A heroic group of teens sheltered from the dangers of the post-apocalyptic world leave the safety of the only home they have ever known and embark on a cross-country journey to find the one man who can possibly save the world.
Writing:
Scott M. Gimple
Matthew Negrete
Robert Kirkman
Stars:
Release Date:
2020-10-04
Seasons:
1
7.8/10
Country:

US

Language:

En

Runtime:

60