(S03E07) Previous Episode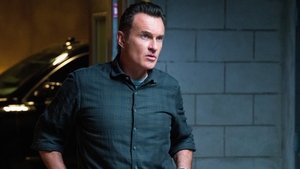 Aired On 2021-11-16
The team investigates the murder of a professional basketball player's wife, who was a famous lifestyle guru; Kristin and her ex-husband grow closer; special agent Isobel Castille checks in with the team on the case.
Next Episode (S03E08)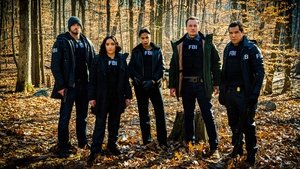 Airs On 2021-12-07
After a prized Kentucky racehorse is stolen and its groomer is taken hostage, the team quickly learns they may be the only ones who consider the young woman's safety a priority over the horse's. Also, Byron returns to celebrate the holidays with Jess and his family.
The Fugitive Task Force relentlessly tracks and captures the notorious criminals on the Bureau's Most Wanted list. Seasoned agent Jess LaCroix oversees the highly skilled team that functions as a mobile undercover unit that is always out in the field, pursuing those who are most desperate to elude justice.
Writing:
Dick Wolf
René Balcer
Craig Turk
Stars: