(S06E03) Previous Episode
Aired On 2020-10-25
Al and Dwight go rogue on a recon mission to follow one more lead.
Next Episode (S06E04)
Airs On 2020-11-01
John secretly investigates a death that is written off as an accident.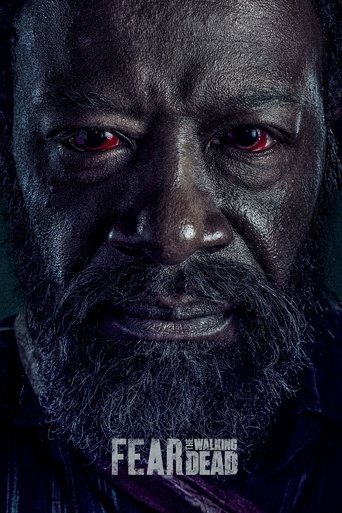 What did the world look like as it was transforming into the horrifying apocalypse depicted in "The Walking Dead"? This spin-off set in Los Angeles, following new characters as they face the beginning of the end of the world, will answer that question.
Writing:
Dave Erickson
Robert Kirkman
Stars: