(S08E014) Previous Episode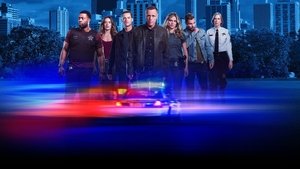 Aired On 2021-05-12
After a series of brutal home invasion robberies, Upton immerses herself in the case and finds herself caught between Voight and Halstead.
Next Episode (S08E015)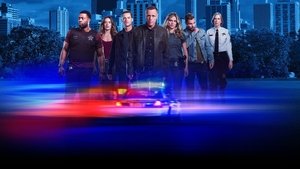 Airs On 2021-05-19
Voight and the team pursue a ruthless crime ring whose business has hit close to home. As they dig deeper, the extent of the danger becomes more apparent. Deputy Superintendent Samantha Miller second-guesses her decisions.
A riveting police drama about the men and women of the Chicago Police Department's District 21 who put it all on the line to serve and protect their community. District 21 is made up of two distinctly different groups: the uniformed cops who patrol the beat and go head-to-head with the city's street crimes and the Intelligence Unit that combats the city's major offenses - organized crime, drug trafficking, high profile murders and beyond.