(S04E016) Previous Episode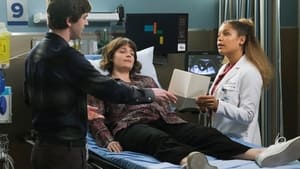 Aired On 2021-05-10
Shaun struggles with his role as Lea's partner after complications arise with the pregnancy and his instincts as a medical professional kick in. Meanwhile, Dr. Park, Dr. Andrews and Asher disagree on how to address an elderly patient's wishes.
Next Episode (S04E017)
Airs On 2021-05-17
Dr. Claire Brown and the team must face hard truths about what lines they are willing to cross when one of Claire's idols becomes her patient.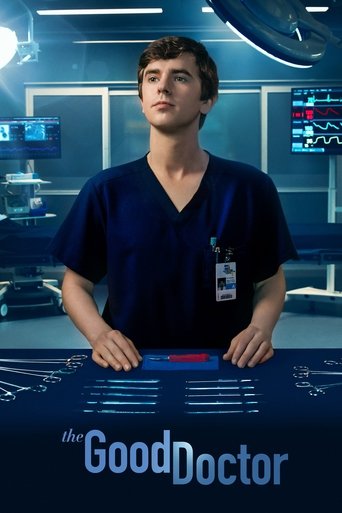 A young surgeon with Savant syndrome is recruited into the surgical unit of a prestigious hospital. The question will arise: can a person who doesn't have the ability to relate to people actually save their lives
Writing:
David Shore
Park Jae-beom
Stars: