(S018E08) Previous Episode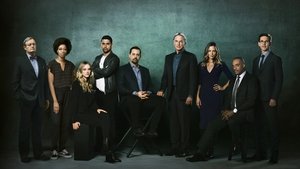 Aired On 2021-03-02
The discovery of two dead bodies in a forest leads the NCIS team into the wild world of modern-day treasure hunting. Also, Gibbs and Fornell get deeper into their search for the opioid kingpin.
Next Episode (S018E09)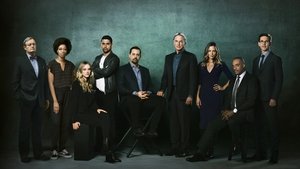 Airs On 2021-03-09
NCIS dives into the competitive world of food trucks after finding a man frozen to death in the back of one.
From murder and espionage to terrorism and stolen submarines, a team of special agents investigates any crime that has a shred of evidence connected to Navy and Marine Corps personnel, regardless of rank or position.
Writing:
Donald P. Bellisario
Don McGill
Stars: