(S05E05) Previous Episode
Aired On 2021-05-14
Violet and Ivory are on the run from Fort Collins with the now vulnerable Sisterhood. Violet must risk everything to keep the amulet out of The Dark One's hands.
Next Episode (S05E06)
Airs On 2021-05-21
While on the Van Helsing trail, Axel and Julius meet Nina — an important figure from Julius' past, but is she as innocent as he remembers?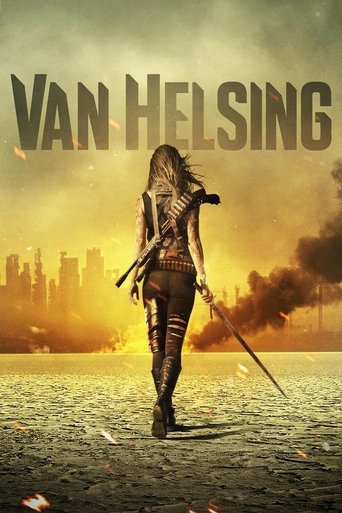 Vanessa Helsing, the daughter of famous vampire hunter and Dracula nemesis Abraham Van Helsing is resurrected five years in the future to find out that vampires have taken over the world and that she possesses unique power over them. She is humanity's last hope to lead an offensive to take back what has been lost.