(S04E02) Previous Episode
Aired On 2021-10-21
Hope has to relinquish control and allow Josie and friends to enact a risky plan that could save Landon; Landon and Cleo meet in Malivore's darkness and learn more about each other; Lizzie, Kaleb and Ethan volunteer together.
Next Episode (S04E03)
Airs On 2021-10-28
Hope realizes she has a difficult choice to make, much to Alaric's disapproval; Kaleb and MG come up with their own plan to help Hope; Alaric realizes he needs to relinquish control.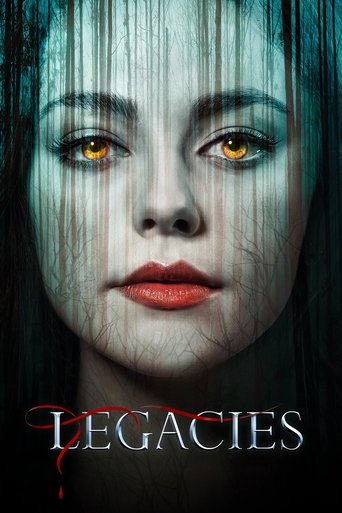 In a place where young witches, vampires, and werewolves are nurtured to be their best selves in spite of their worst impulses, Klaus Mikaelson's daughter, 17-year-old Hope Mikaelson, Alaric Saltzman's twins, Lizzie and Josie Saltzman, among others, come of age into heroes and villains at The Salvatore School for the Young and Gifted.