(S03E03) Previous Episode
Aired On 2020-03-29
If you don't like what you see in the mirror, don't blame the mirror.
Next Episode (S03E04)
Airs On 2020-04-05
The truth doesn't always set you free.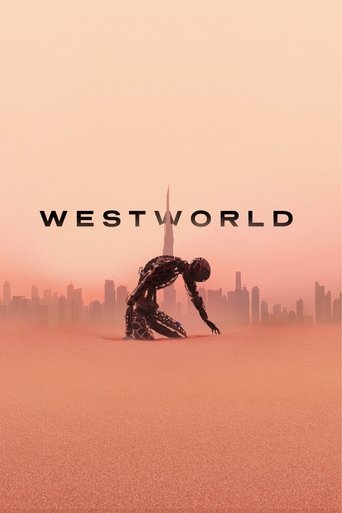 A dark odyssey about the dawn of artificial consciousness and the evolution of sin. Set at the intersection of the near future and the reimagined past, it explores a world in which every human appetite, no matter how noble or depraved, can be indulged.
Writing:
Jonathan Nolan
Michael Crichton
Gina Atwater
Stars: