(S05E06) Previous Episode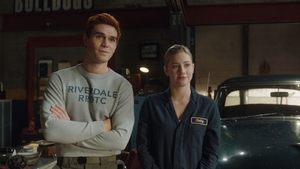 Aired On 2021-02-24
Archie, Betty, Veronica and Jughead prepare for their first day as Riverdale High's newest teachers. Veronica introduces her husband Chad to the group after he shows up unexpectedly in Riverdale. After realizing they are out of funds, Archie and Toni turn to Cheryl for help restarting the football and cheer teams. Finally, Betty, Kevin and Alice follow a lead after learning that Polly may be in trouble.
Next Episode (S05E07)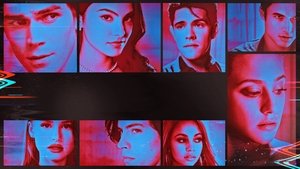 Airs On 2021-03-10
Following in his Grandpa Artie's footsteps, Archie begins to recruit Riverdale's new volunteer fire department. Toni's attempt to lure Cheryl out of Thornhill and back into daily life in Riverdale leads to more tension between the two. Elsewhere, Betty, Alice and Kevin's latest investigation leads them into conflict with Hiram. Finally, as Veronica comes up with a risky plan to support Riverdale's local businesses, Jughead and Tabitha begin to unravel an old mystery surrounding some strange sightings in the town.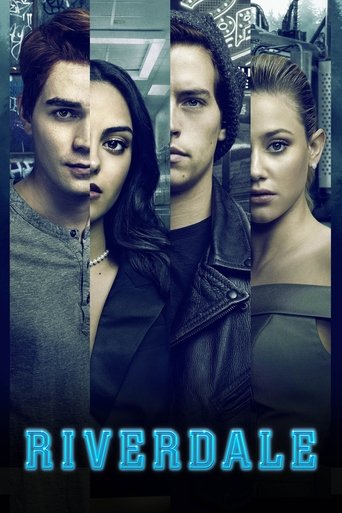 Set in the present, the series offers a bold, subversive take on Archie, Betty, Veronica and their friends, exploring the surreality of small-town life, the darkness and weirdness bubbling beneath Riverdale's wholesome facade.