(S018E03) Previous Episode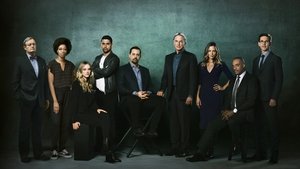 Aired On 2020-12-08
The discovery of two dead bodies in a forest leads the NCIS team into the wild world of modern-day treasure hunting. Also, Gibbs and Fornell get deeper into their search for the opioid kingpin.
Next Episode (S018E04)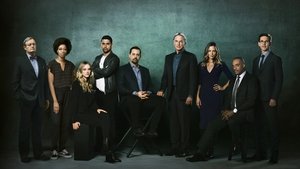 Airs On 2021-01-19
McGee and his wife Delilah's (Margo Harshman) Bahamian vacation turns into a high-stakes mission when a case NCIS is tracking of a dead escape room manager has ties to the island. Also, Gibbs fears the worst when his search for Fornell leads to blood.
From murder and espionage to terrorism and stolen submarines, a team of special agents investigates any crime that has a shred of evidence connected to Navy and Marine Corps personnel, regardless of rank or position.
Writing:
Donald P. Bellisario
Don McGill
Stars: