(S07E011) Previous Episode
Aired On 2020-08-12
Where in the universe is Bellamy Blake?
Next Episode (S07E012)
Airs On 2020-08-19
It's a new day in Sanctum. Clarke, Octavia, Raven and Echo struggle with a new foe.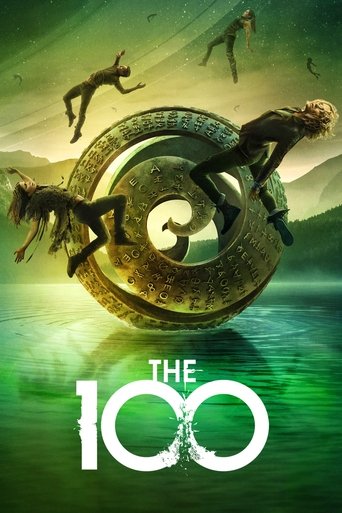 100 years in the future, when the Earth has been abandoned due to radioactivity, the last surviving humans live on an ark orbiting the planet — but the ark won't last forever. So the repressive regime picks 100 expendable juvenile delinquents to send down to Earth to see if the planet is still habitable.
Writing:
Kass Morgan
Jason Rothenberg
Stars: